We are experience, emotion, values …
we are sport!
Whenever the passion for sports, scenes and cameras come together ... Filmsport arises
In fact, we are a representation agency for sports models that takes the emotion and values of sport to the highest level.
We strive for brands, advertisers, production companies and advertising agencies to get a comprehensive service in order to achieve everything that sport is capable of conveying.
SPORTS MODELS
Headquartered in Barcelona and Madrid
Filmsport also offers advice, scouting and consultancy services for sports scenes and event organisation.
STREET CASTING
SPORTS CONSULTANCY
DEDICATED TEAM
We boast a team specialising in sports coaching, athlete scouting, choreography, coordination, castings and advice in the field of sports.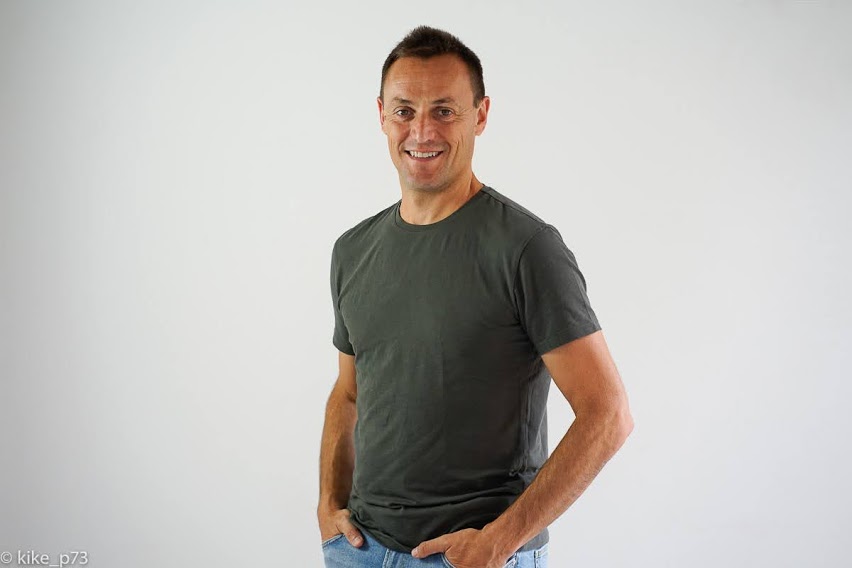 Albert Ruiz
CEO & FOUNDER Filmsport
Nothing is a coincidence. And nothing is simple. But when a personal trainer and physical trainer, with a master's degree in high performance sports and a former professional footballer also happens to be a film, commercial and TV series actor and, last but not least, has a vast experience as a choreographer in sports scenes, this ends up being just the perfect mix.
Albert embodies all the above. A cross-cutting and versatile profile that has allowed him to develop a tireless career on the field, leading him to choreograph scenes that have had the participation of some of the best world footballers, such as Leo Messi, Neymar, Pele, Maradona, Pogba, Luis Suárez, Zidane, Xavi Hernàndez or Andrés Iniesta, among many others, and of brands, such as Adidas, Nike, H&S, PowerAde, Huawei, Honda, Hyundai, Gatorade, Gillette, Fifa, Kia, Nissan, Toyota, Pepsi, Real Madrid, FC Barcelona, etc.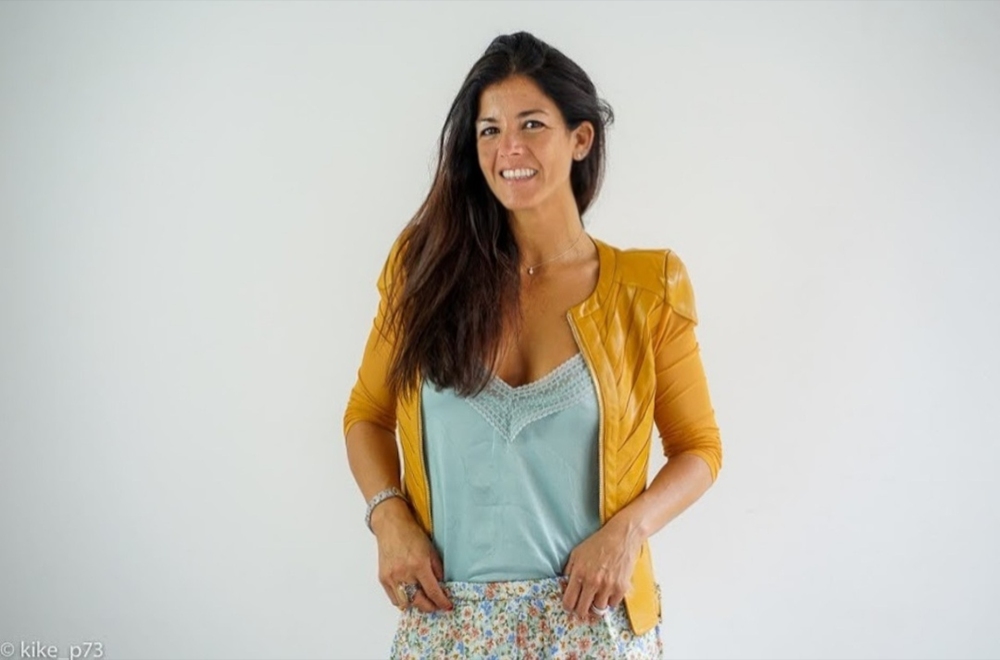 Cristina Fajardo
CEO & FOUNDER Filmsport
With a degree in Pedagogy and a master's degree in Public Relations and Event Organisation, she combines her experience in management, coordination and organisation with a great passion for sport. The perfect mix for the Filmsport gear to work perfectly. Because sport involves a team and so does a company.
Cristina boasts extensive experience in leadership and event management.
She is a Filmsport manager dealing with team management, project management, scouting, consultancy and database selection.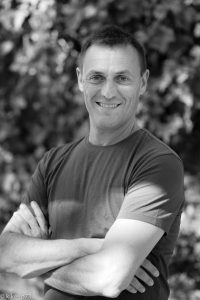 ALBERT RUIZ
With more than 10 years of experience as a sports choreographer, he has worked with the best footballers in the world, such as Messi, Pele, Zidane, Beckham, Neymar, Iniesta, Pogba or Suárez, and for a wide array of brands. He is a former football professional, with a UEFA coaching qualification and a Master's Degree in High-Performance Sports.
He also boasts more than 30 years of experience in the audiovisual and advertising world as an actor and model, which allows him to fully understand the needs of each production. Discretion and experience turned him into a benchmark.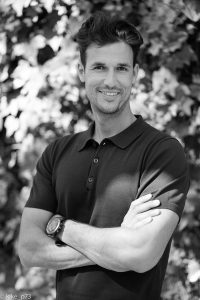 PEP CENTAÑO
He comes from two of the best Spanish football academies (FCB Barcelona & RCE Espanyol) and is a former professional football player.
With more than 6 years of collaboration with Filmsport, he has worked with major brands, such as Adidas, Nike, Puma, New Balance or Gatorade, among others. Attentive to the details of any production, his knowledge of professional football allows him to have a perfect vision of the resources and potential in each scene.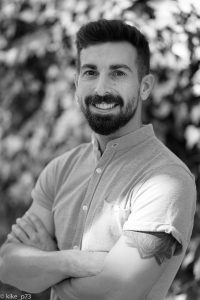 RUBEN ROMERA
As our most recent addition to the team of choreographers, he is a professional footballer who has participated in over 100 productions dubbing one of the best footballers in the history of football.
With a professionalism and know-how beyond any doubt, he has also dubbed the football skills of several top players in different productions around the world.
EXPERIENCE AND EAGERNESS
FILMSPORT was established in 2011 to offer production companies and advertising agencies a highly specialised service in the field of sport.
Because we know that in a filming, a photo shoot or a sports choreography, any single detail is important.
We pamper our sportspeople, take care of the scene, offer our experience and work with enthusiasm. This has allowed us to work with the most representative brands in the world of sports worldwide.